The little black dress is a necessary classic in every woman's closet. Many times we don't know what's the cut that fits us better to become the Fair Joker for any event That's why we bring you this guide to find the perfect little black dress for your body type.
The first thing to know is the shape of your body. After all, it's about balancing that form. If your shoulders are wide and protrude, we'll have to choose something with volume on the hips to optically create the hourglass figure, which is the natural "ideal" shape of the woman's body. (We actually think your ideal body is what you have already, but many of us feel more confident using something that leads us to the hourshape body).
[instashow speed="2000" auto="1200"]
A perfect LBD for every bodytype
Look at the following board an example of the best forms of dresses for each body type. Note how the overall forms of the dresses are opposite to the "base" forms of the body. We chose the geometric system for clarity (it is difficult to find ourselves a pear or an apple, and we think there're not enough fruits for all of our bodytypes).

If your hips are wider than your shoulders, welcome to the world of triangles (I'am one). The good news is that you put a couple of flown up and you're done. If you find any dress with a dramatic top, cling to it. You'll be painted on any occasion.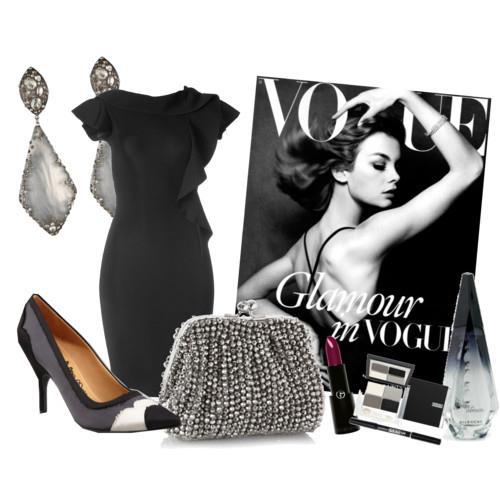 We show you our favourites for this body type:
Does your shoulder width exceed your hips? Your body type is inverted triangle. You only have to wear a A skirt or trousers with colorful prints or bright colors to be impeccable. Your perfect LBD will have an amplitude worthy of a princess.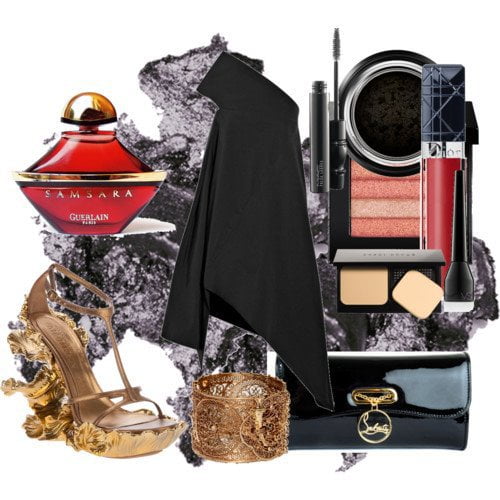 Here are the best options we found on internet, ideal for the inverted triangle shape.-
If you have the shoulders and hips of the same width, congratulations! You should be happy to know that your body type is rectangle. Your only job will be to mark your waist to create the "hourglass" shape. I know, it can happen that your waist is the same width as your shoulders and hips, but here's the trick. You just have to put volume up and down alike.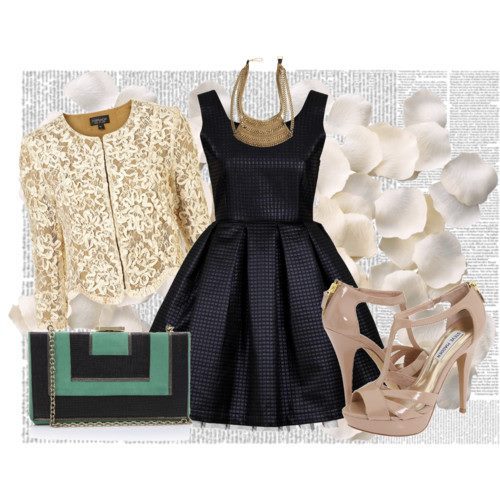 Remember volume is the key! We show you the infallible for the rectangle body you can get without getting out of your home! 
Shoulders and hips small, with a wide waist? Yes, your body is shaped like a rhombus. For a perfect black dress, look for open necklines and broad skirts. The secret is to mark under your bust which is the narrowest part of the core, to create an enviable waistline.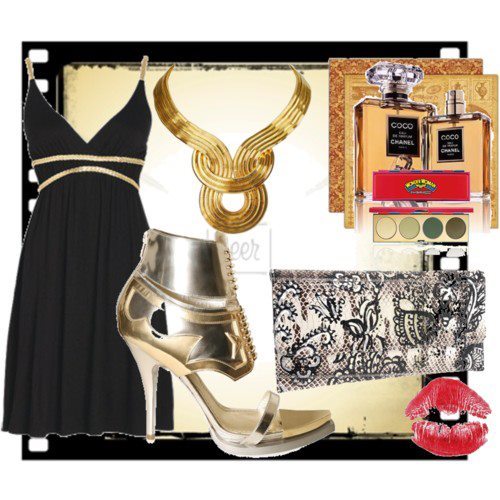 We'll just drop the best options we could find online:
Showing shoulders and legs will be your premise, if your waist is slightly wider than your shoulders and hips. The perfect black dress is just around the corner. The "loose" and "globe" style will be ideal for this type of body.
We bring you our online choices from loose dresses to well-shaped LBD's that will draw yout figure as an hourglass.
Now that you have the keys to finding your soul mate in black dress version, go for it!