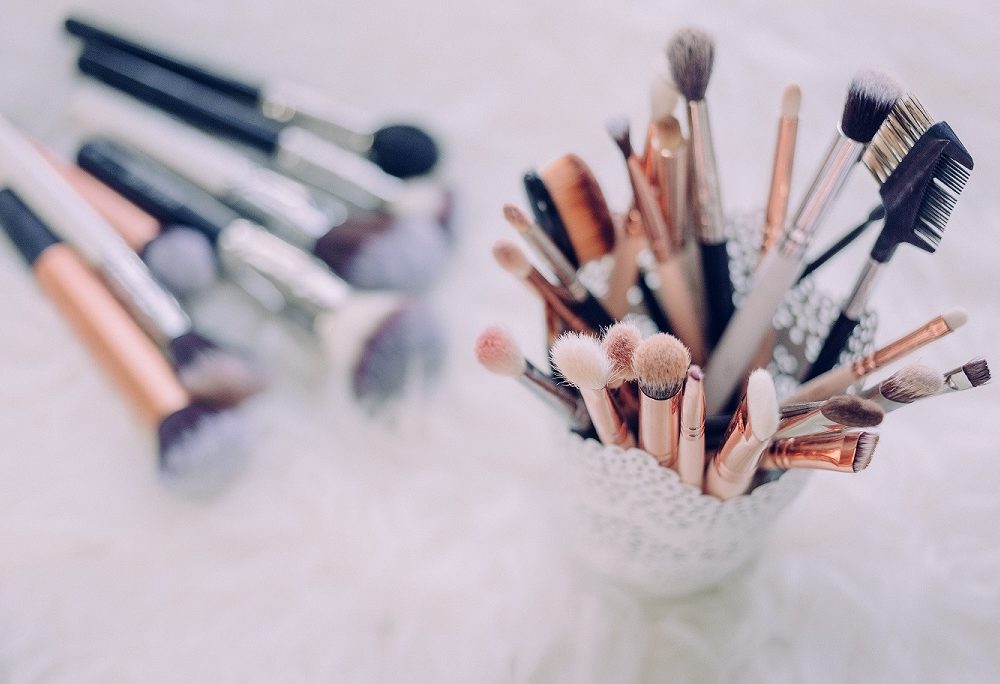 This time Ana Koppel challenges you: Try these cruelty-free products, and tell us if you notice the difference!
New Year reminded you how difficult it is to get ready in a short time? Ana Koppel brings you the solution. Quick eye makeup that looks super professional!
Our Challenge Girl is encouraged to try the famous hairstyles in two minutes of Instagram. Will it be true that they are so easy and quick to do? Ana Koppel tells you the truth!